Classroom AV Control Systems
---
The Pixie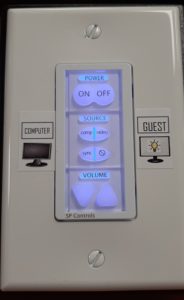 Pixie Controls are small, simple button systems, typically installed on the teaching console.
These devices work much like TV remotes to power on the classroom projector, select the input source, control the volume, and – if necessary – to temporarily blank the display.
Power On the Classroom Projector
Turn the classroom projector on and off via the Power buttons on the top row of the Pixie.
Sources
Choose what you display to the students through choices in the Sources section
Computer –
The console computer can be used to display content from the web, installed software applications, or content from inserted flash drives or CD/DVDs.
Choose Computer from the Source buttons to display the console computer.
Guest –
To display other devices such as the document camera or a laptop, connect any HDMI-compatible device and choose Guest from the Source buttons.
Display Mute –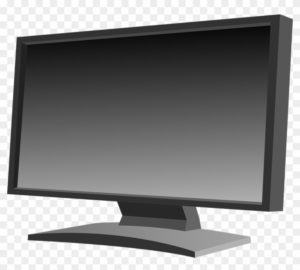 To temporarily blank the projector without actually turning it off, choose the dark monitor, or "display mute" button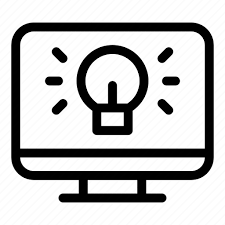 To resume display, choose the lighted monitor button
Connecting "Guest" Devices –
Locate the supplied HDMI cord on top of the teaching console, or in the drawer on the side.  Connect the classroom document camera or any "Guest" device such as a laptop.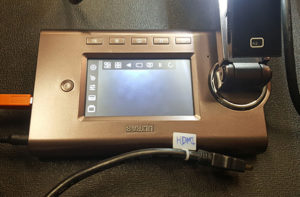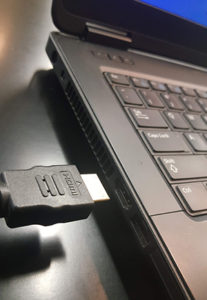 If you have questions about the teaching technology in your classroom, please reach out to your Building Support Specialist, or to the Learning Technologies Team (ltt@truman.edu).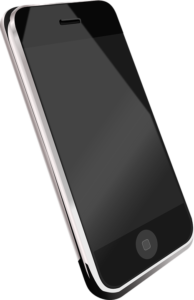 Classroom Technology Assistance – 660-785-4911
For during-class emergencies with the classroom technology, use a mobile phone to call 660-785-4911, provide the details of the technology issue and a Building Support Specialist will be dispatched to the classroom to help resolve the problem and get you back on track for your class session.