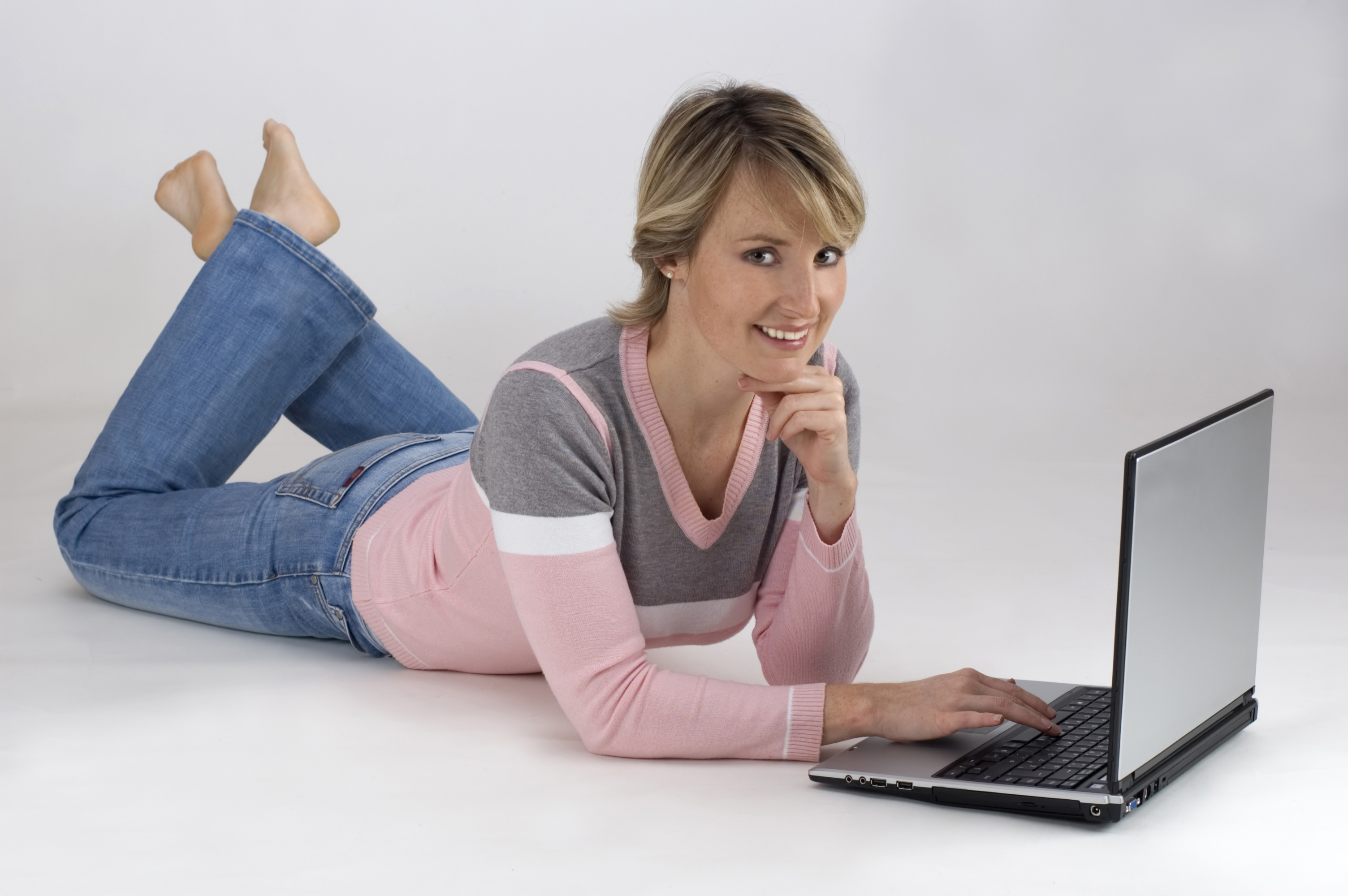 Learning Online @ Truman
This site is intended to help you learn more about learning online at Truman State University.  There are three different sections of information on this site for you to review:  Learning Online, Computer Skills, and Blackboard Information.  This material may be completed in its entirety or you may browse at your leisure depending upon your needs.  Your instructor may direct you to complete sections of this material as well.
Online learning is not for everyone.  Taking an online course is different than taking a face-to-face course on campus.  Find out more about what learning online is all about and how to be successful in the virtual classroom by clicking on the link above.
In order to have a successful online learning experience, students must feel comfortable using a computer.  To learn more about basic computer skills needed to be successful in the virtual classroom, please click on the link above.
The Course Management System used at Truman is called Blackboard.  To get the most out of your online course, you will need to be comfortable navigating and using the Blackboard Course Management System.  To access tutorials to help you better use Blackboard, please click the link "Blackboard Information" above.