*Detailed instructions/manual for Truman's OBS*
What Can the One Button Studio Do For You?
The One Button Studio (OBS) is a fantastic resource for producing great looking videos with little or no prior experience.Check out our quick video intro to this fun space.
---
Where the One Button Studio Excels
Some kinds of video projects work really well in the One Button Studio. Below are some suggestions to consider as you think about building assignments or planning a recording session.

Presentation Practice
Get the most out of in-class speaking by doing a trial run in the OBS so you can review what's working – and where you might improve.

Course Introductions
Teaching an online class? Record an introduction to your students in the OBS quickly and easily and post it up to your course page.

Pitch Videos
Share a business plan or new product idea by recording a great elevator pitch using the OBS. Play them in class or publish online.

Basic Interviews
Get to know classmates or capture an expert opinion using the OBS as a video confessional booth. Ask questions and record answers simply.

Language Practice
The best way to build skills while learning a language is to practice speaking. Use the OBS to record skits and review to find areas for improvement.
---
Getting the Best Out of Your Recording
Whether you're practicing a presentation or standing in front of a green screen, there are certain recording tips and elements to consider before you start recording. Please click the link above to review some best practices.
---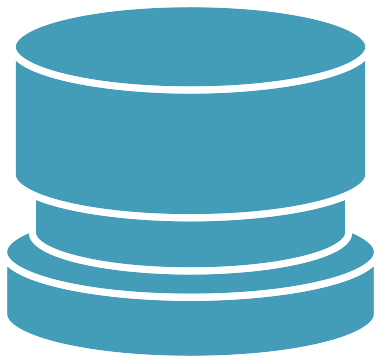 Ready to Get Started?
If you're ready to start recording in the One Button Studio – or to talk to a consultant about a project you'd like to deploy that takes advantage of it, we're looking forward to hearing from you.
Drop by the Learning Technologies offices and studios in Pickler Memorial Library – PML204.  Student Consultants are available to get you started during most hours.
Alternatively, you can request an appointment with the instructional design & technology staff located in PML 204 and 205, to discuss your project and all options available.